Premium Audio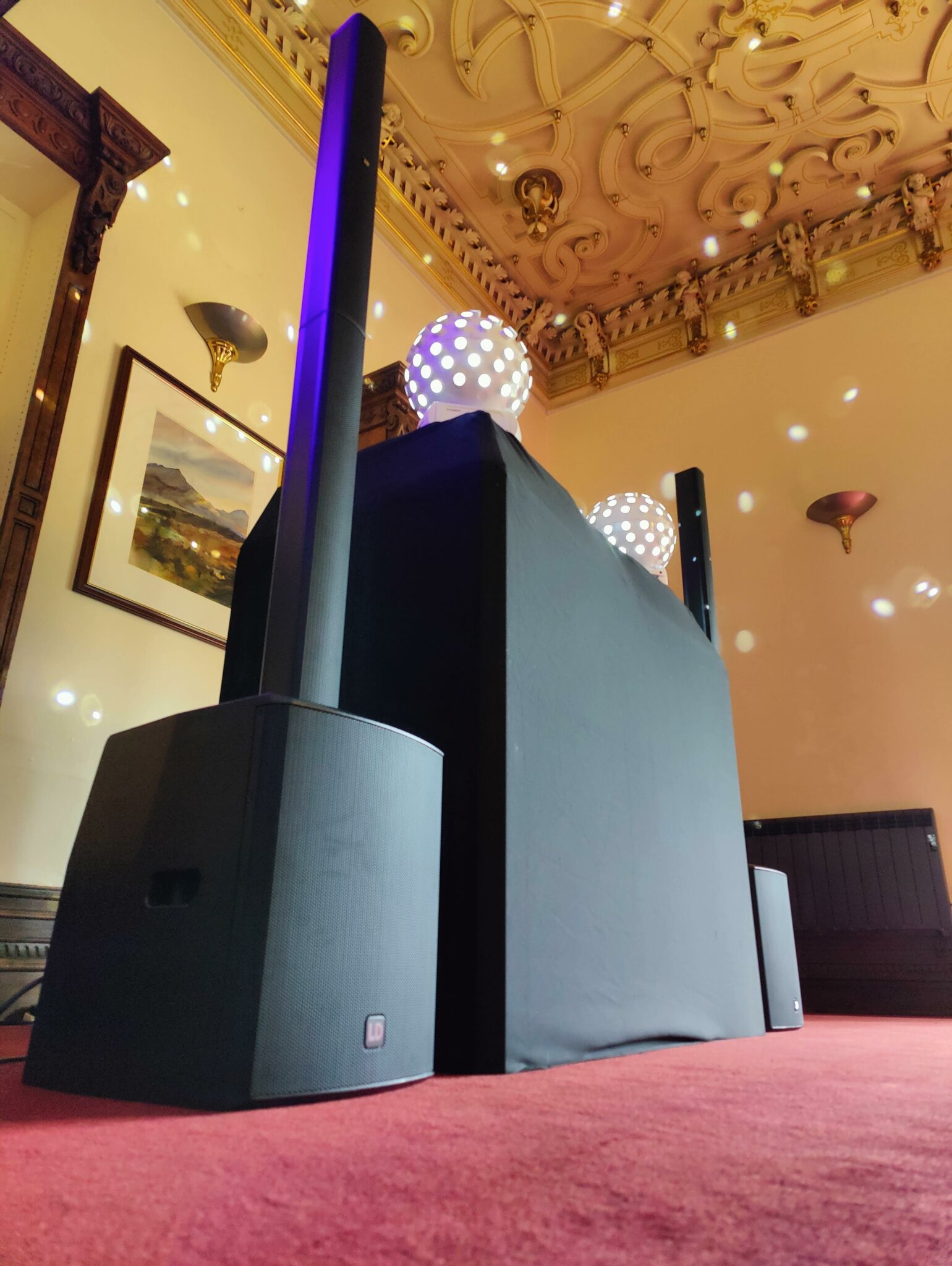 We have recently invested in several new PA systems.
This allows us to offer not only high output systems but also high quality unobtrusive options. Using brands such as EV and LD we can supply the right system for the right situation.
Do you need a PA system for making several speeches that offers clarity and advanced anti feedback design? Or maybe you need an all out outdoor powerhouse? Either way we will have you covered!