PhotoPod Now Available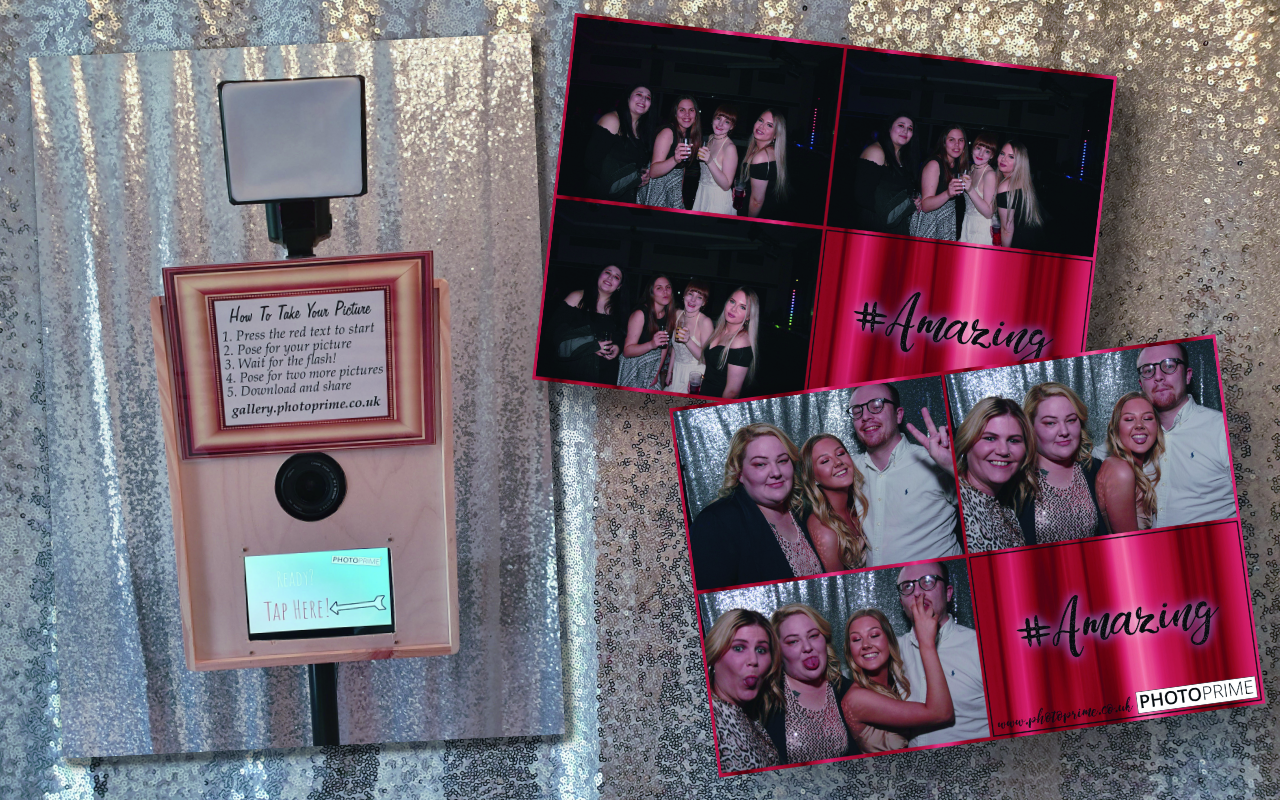 Our fantastic new PhotoPod can now be added to your disco hire!
Take advantage of our discounted price (currently at £50!) to add our compact yet powerful PhotoPod to your package. Our fully automated photo booth solution will take a series of three pictures and combine them all in a single image. You can then download your photo within a couple of minutes for no additional cost! Feel free to download and share as much as you like.
You and your guests are sure to love the lasting memories created by one of our PhotoPods.
Check out PhotoPrime for more details!