Introducing Our New Video Screen!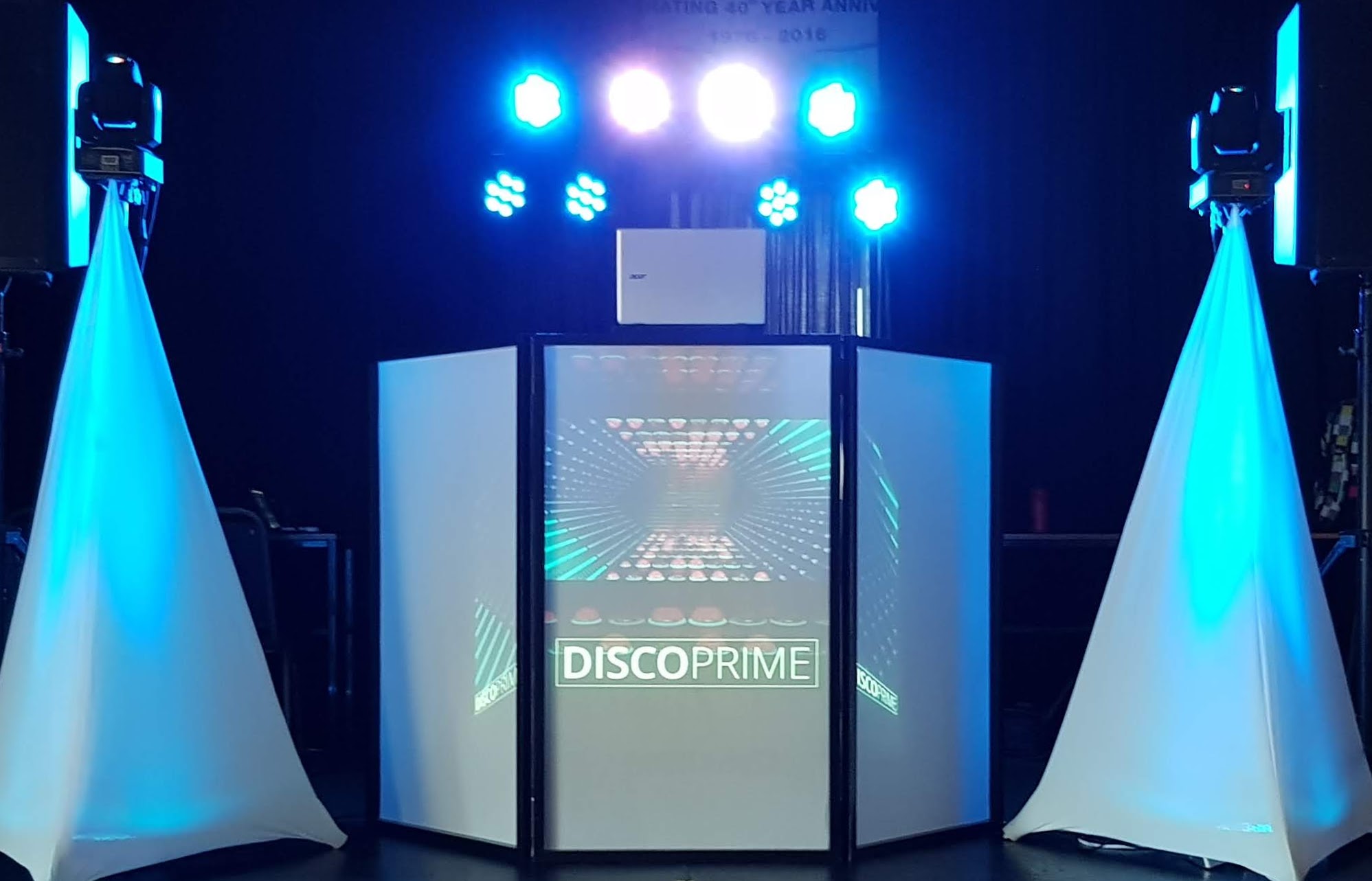 Introducing our new video screen!
Here is a very quick video showing off our latest addition.
Using an ultra short throw projector we can display music videos, animated graphics or any other content on our screen. Include a special slide show or special messages in your event.
We plan to show off more videos of this in action soon, however we are excited to announce that it is available now, for no additional charge!
Make your next event one to remember and get in touch today!