Happy New Year!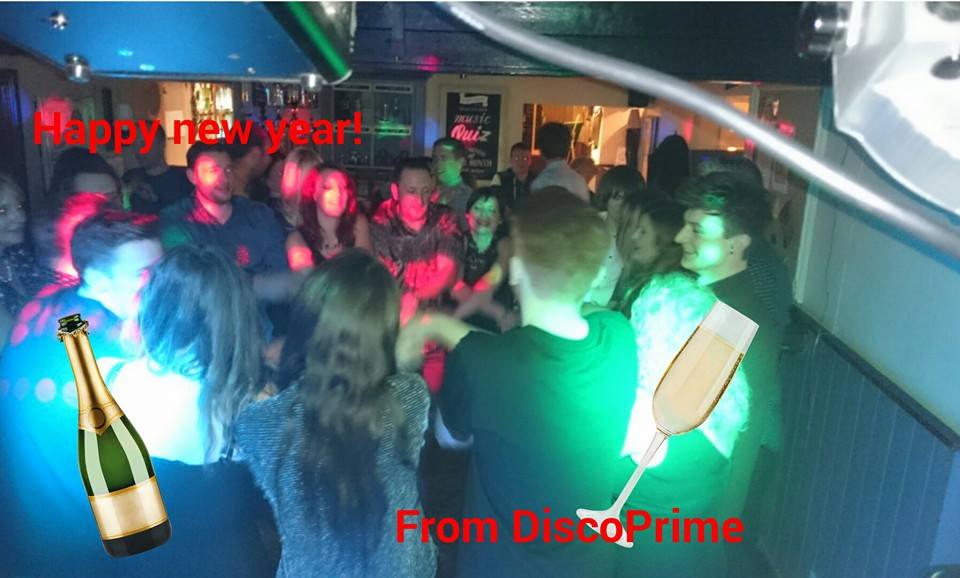 We are fully booked up now until the new year, however please get in touch for your 2018 dates.
We have had a great 2017 attending lots of different events. Including weddings, birthdays, large corporate, christenings and charity fund raisers. Going into 2018 we plan to continue to innovate our offerings and offer our customers even more choice and value.
Thank you to everyone we have had the pleasure to work with and we look forward to everyone we will meet next year.
Until then have a great break and enjoy your new year!
Ross